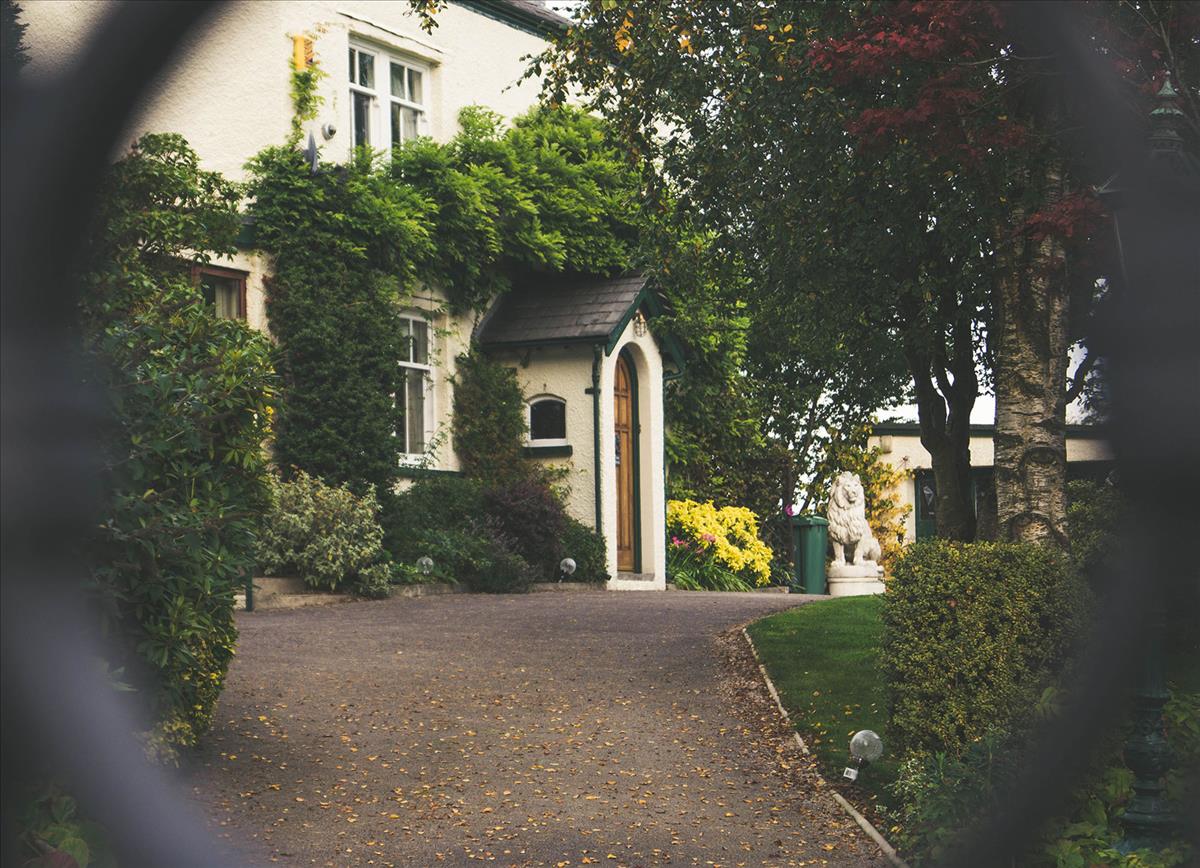 Here at Patrick Henry we are working passionately to increase our online presence, from our social media platforms to our company website. We ensure that all of our properties are well advertised across numerous platforms and contain informative material to help aid our clients. We believe that it is essential to attract potential clients before they have even decided to look for a property, our aim is to be at the forefront of their minds when beginning their property search. With the use of our social media platforms (Facebook, Twitter and Instagram) we are able to share engaging photos and information regarding properties which leads to an overall increase in property views and interest.
---
Our company website is another valuable asset to us as we are able to interact with our clients and provide them with guidance for all of our services. From tenants who are looking for a new rental property to first time buyers, we are here to provide support and an outstanding service. Not only will you be able to find our properties through the search criteria on our website but available properties will also be displayed on our homepage giving them maximum exposure.
---
Property portals are a very important marketing tool for agents, with Rightmove receiving 120 million views a month and Zoopla with 50 million and counting. We have mastered our marketing strategies to ensure that our properties are receiving maximum exposure. We have invested into premium and featured adverts to ensure that our properties cannot be missed and are present at the top of every search page.
---
Photography and property details
Having our own in-house photographer allows us to provide a professional and personal service, with clear attention to detail and excellent photo quality, we will ensure that we are able to market your property exceptionally. Our property details card will be produced to a very high standard providing clear details of the property including a map, description, photographs, EPC and the availability date. If you are looking to sell your property we will produce a clear floor plan as well. This will be displayed on our portals, website and in our details card. You can put your trust in us to present your property in its best light and we will always make sure that you are 100% happy with all marketing aspects of your property before it is launched online.
Whether you are looking to sell or let your property, Patrick Henry are here to help. Contact us today to see how we could help you.