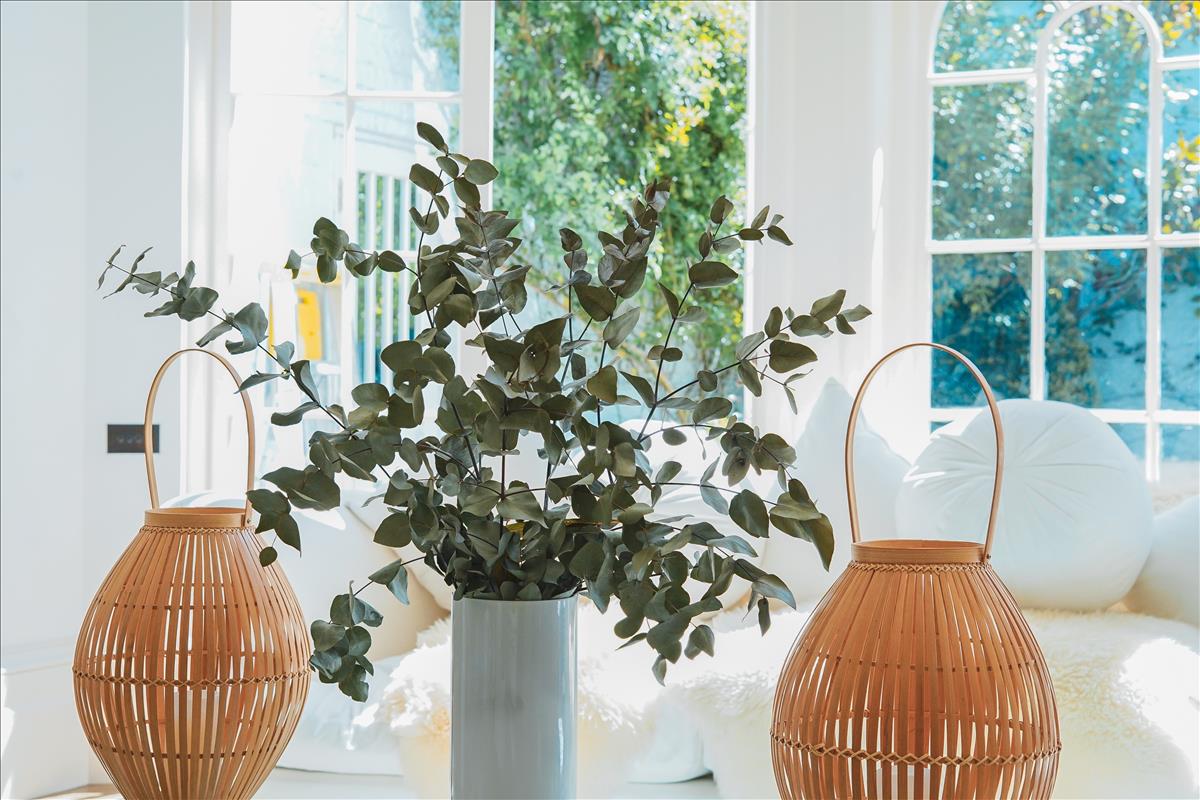 A GUIDE TO RENTING WITH PATRICK HENRY
After viewing a property and falling in love the next step is to make a formal offer so that it doesn't slip away! We understand that the move-in process can be complicated and can vary from agent to agent. That's why we have put together a step by step guide to submitting your offer so that you aren't faced with any surprises along the way.
---
Step 1:

To enable us to put forward your offer to the landlord we will require a holding deposit which is equivalent to one weeks rent. If you are successful with your offer this amount will contribute towards your first month's rent and your 5 weeks' security deposit. If you are unsuccessful with your offer, then your holding deposit will be fully refunded to you.
Please allow 2 working days for us to get back to you with an answer from the landlord, if we still haven't received a definite answer after this time then your holding deposit will become fully refundable. Please note, your holding deposit will not be refunded if your offer has been accepted and you then decide to withdraw your offer. The property will not be taken off the market until the landlord has formally accepted an offer which means other prospective tenants can make offers as well.
---
Step 2:

You will now need to sign our 'Offer Form'. This form is a full run-down of your proposed offer, move-in date, requirements and any conditions you may have. Your offer form will be signed via Goodlord, an online software company we use for our tenancies which you can conveniently access online using your laptop or mobile phone. The referencing stage and signing of contracts will be done through Goodlord as well.
---
Step 3:

Tell us about yourself? Please provide each tenants contact details (full name, mobile number and email address) and also tell us a bit about yourself e.g. job title or description of studies, salary, what you do socially and anything else that you think would be relevant to your application (please note that this may be used as a supporting document when submitting your offer to the landlord).
---
Once you have signed your offer form and paid your holding deposit we will endeavour to submit your offer to the landlord and keep you updated as much as possible along the way.


To find out more about renting with us,
contact a member of our team today.