Under Offer
Cathles Road, London, SW12
£

1,475,000
Under Offer
Balham Hill, London, SW12
£

439,950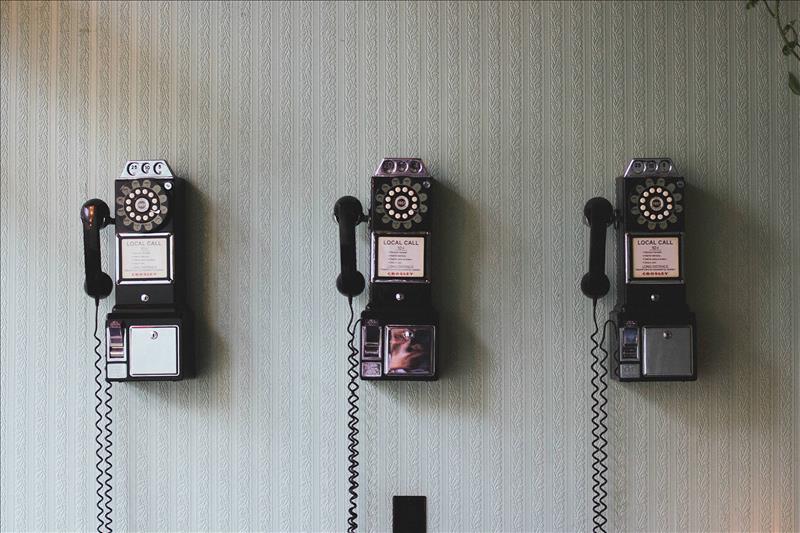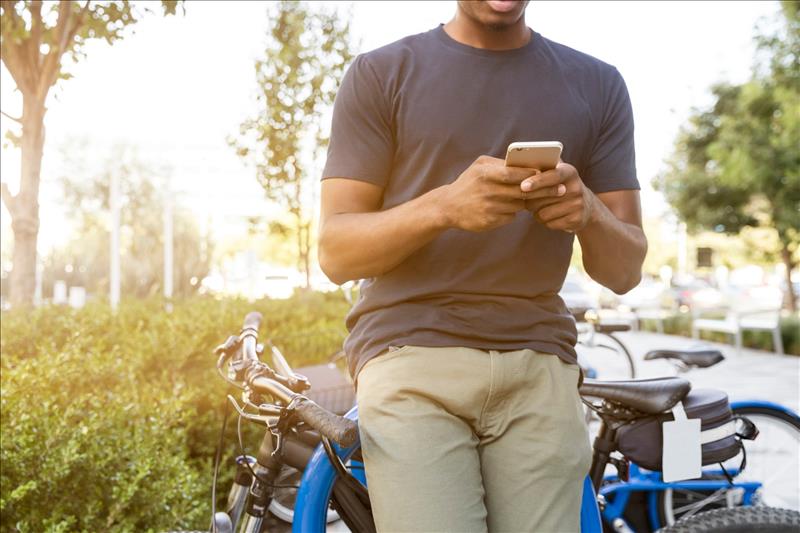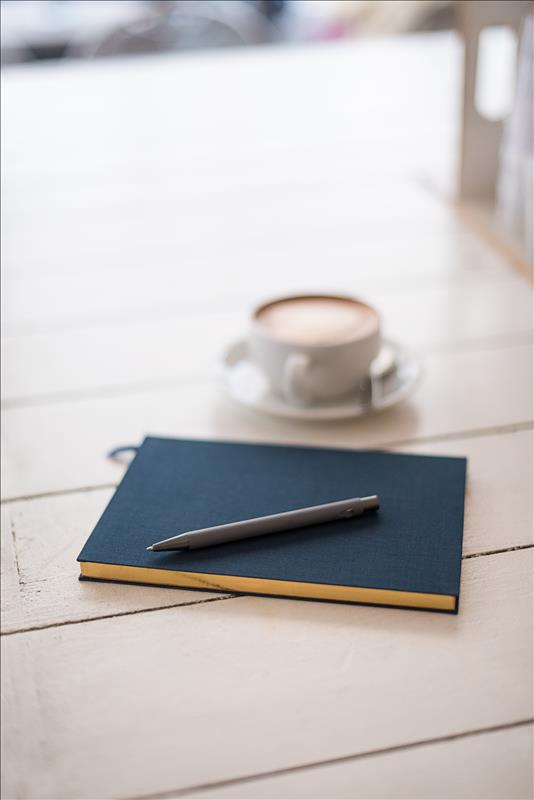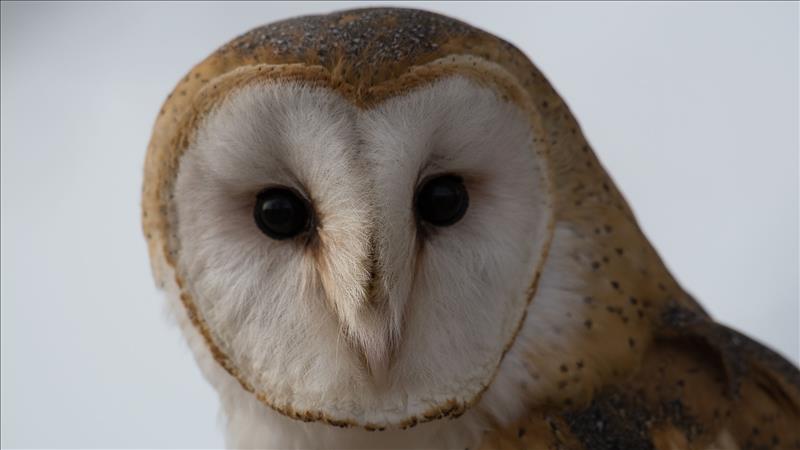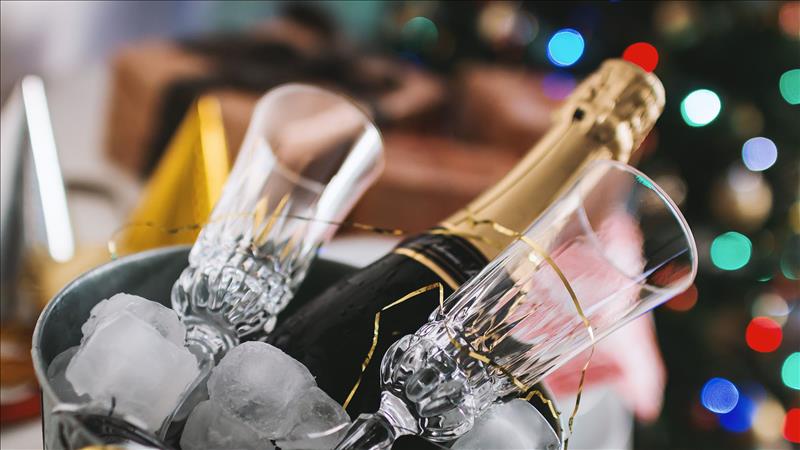 The Patrick Henry Blog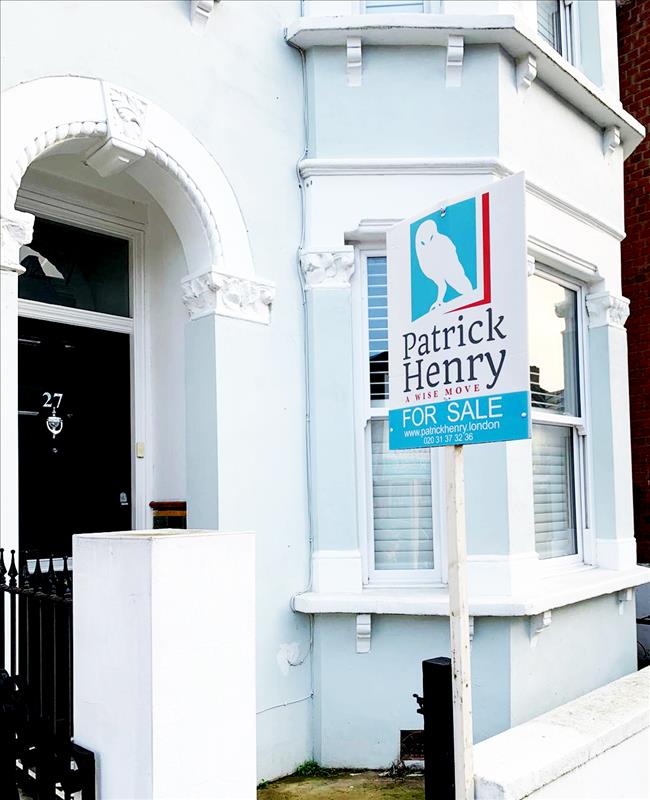 Top Tips For Selling Your Property
If you're looking to sell your property, give yourself the best chance of a quick and smooth sale with these top tips on selling your property fast!

1. How Much Is Your Property Really Worth?

Time after time, here at Patrick Henry we've had clients come to us after having their property up for sale with another estate agency, begging the question "why it isn't selling?"
A fatal mistake that many home-sellers make is receiving only one valuation or approaching a few estate agents and going with the agency who gives them the highest valuation.
To...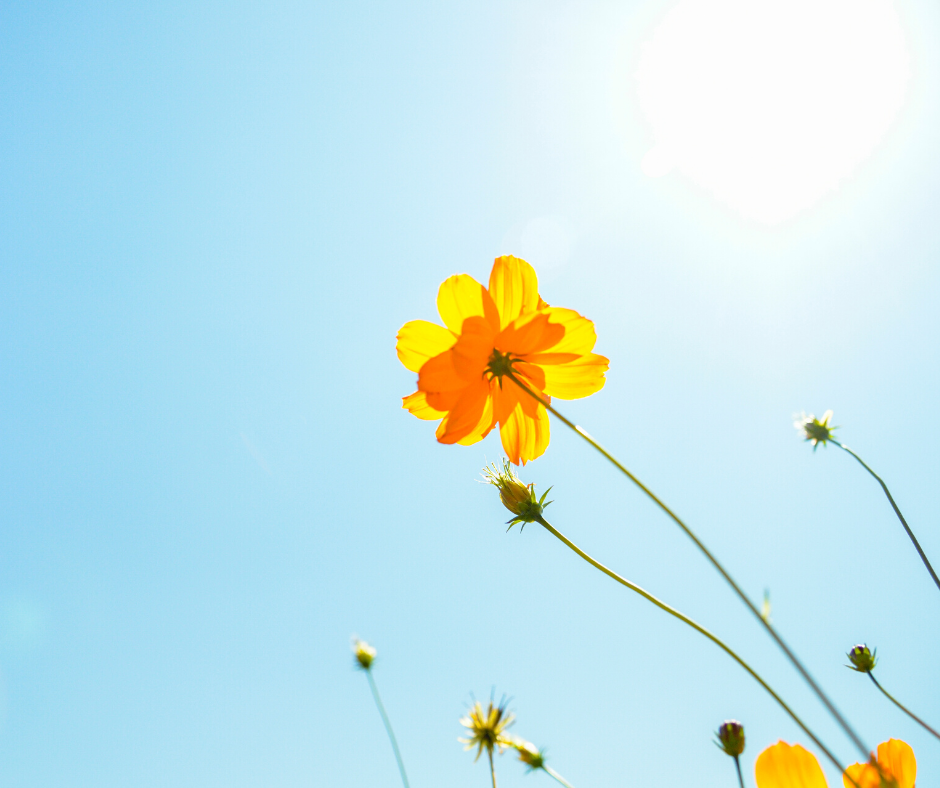 The Lockdown Diary - Week 4


The news is now reporting the tragic effect that Covid-19 is having on our care homes. It really hit home for me during my weekly talk with my dad, when he told me that 13 people had passed away in a local care home due to the pandemic. This tragic news made me think of one of my clients who is currently in a care home in Essex. We agreed the sale of his home back in February and since then it feels as though the whole world has changed. To make things even more complicated, his solicitor had been furloughed by the company that she was working for and the case had been passed on to a partner...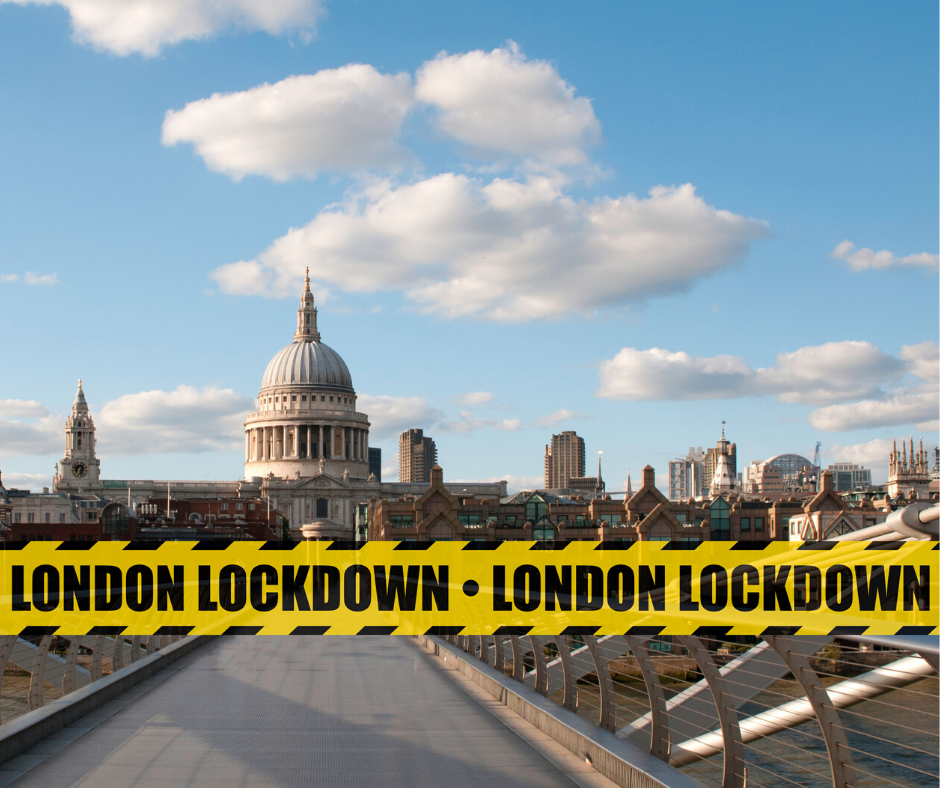 The Lockdown Diary - Day 0


It was on this day two weeks ago. that Boris Johnson, our Prime Minister instructed our estate agency, along with every other estate agency across the county to shut its doors. It was a strange feeling to describe, but I would place it somewhere between being arrested and taking a call from the hospital and receiving the test results that you to some extent expected, yet at the same time, didn't want to be true. We had clear indications that this would be on the horizon as our European friends in Italy and Spain were – as the media seems to enjoy putting it – roughly...
Patrick and his team of Stephanie and Alex have surpassed every expectation and have gone above and beyond to achieve fast results in letting my properties. Their expertise and honesty makes them stand out from the crowd and I honestly can say they have become friends as well. A rare find in today's competitive world. You will not be disappointed!




Happy Client 1
Patrick Henry strike the perfect balance between being friendly and getting the job done. They are extremely efficient and reliable, I would go as far to say that this was above and beyond what you would normally expect.





Happy Client 10