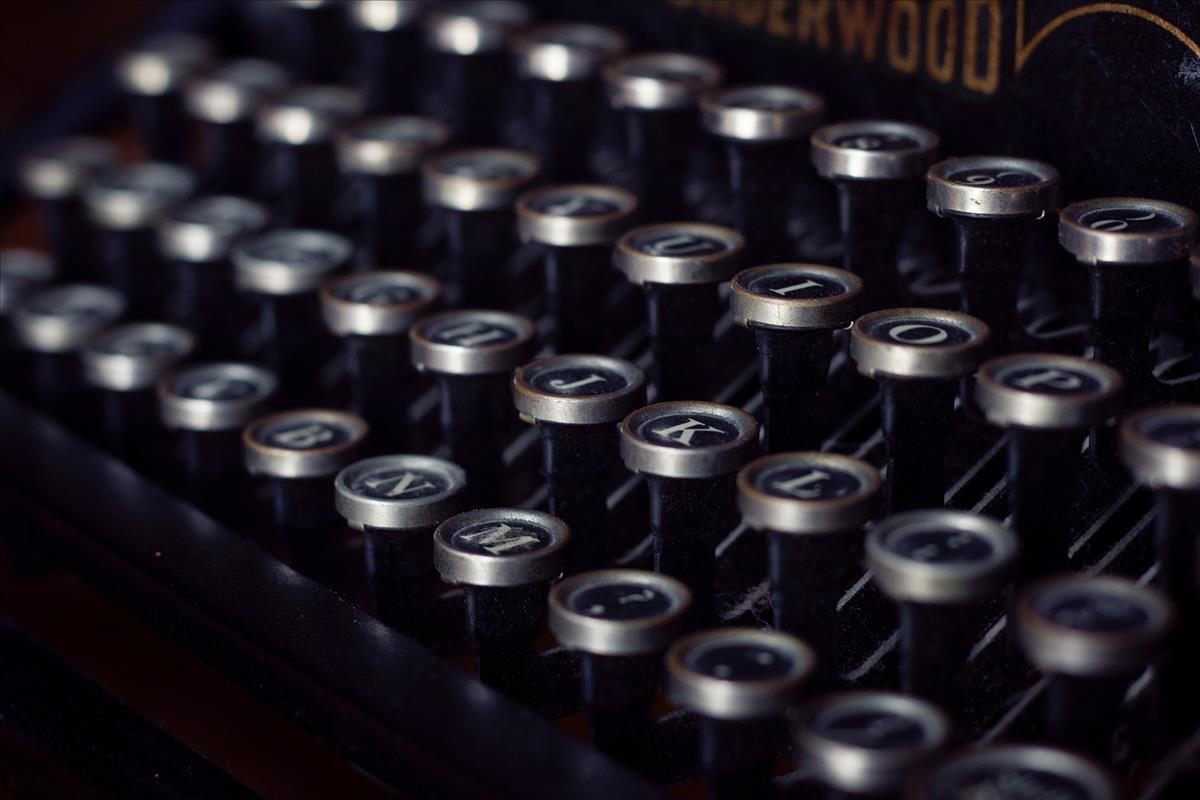 Patrick and his team of Stephanie and Alex have surpassed every expectation and have gone above and beyond to achieve fast results in letting my properties. Their expertise and honesty makes them stand out from the crowd and I honestly can say they have become friends as well. A rare find in today's competitive world. You will not be disappointed!




Happy Client 1
All the staff were brilliant but Patrick's hard work and constant determination were a real asset. Extremely happy!
Happy Client 2

Patrick and his team were excellent in dealing with our property. Quick, efficient, professional!
Happy Client 3
Do not go to another agent - I was blown away by the attention to detail.
Happy Client 4
Your enthusiasm was fantastic all the way through and very much appreciated, we couldn't have done it without you.




Happy Client 5
A very quick and efficient letting process! I felt like I knew the whole team very well!
Happy Client 6
We appointed Patrick Henry in addition to another estate agent which had offices across London. The team at Patrick Henry punched above their weight - they were very dedicated in marketing the property, always listened and Patrick in particular is a very strong negotiator closing the transaction to bring us tenants that we are very happy with.
Happy Client 7
The service was fantastic, professional, with very timely responses, and we felt like we were in good hands with Patrick Henry
Happy Client 8
I have worked with many other local agents and found that Patrick Henry were the most honest and friendly.
Happy Client 9
Patrick Henry strike the perfect balance between being friendly and getting the job done. They are extremely efficient and reliable, I would go as far to say that this was above and beyond what you would normally expect.





Happy Client 10
Thank you so much for all your help, its really been a pleasure having you as our agent!

We couldn't have done it without you, your enthusiasm was fantastic all the way through and kept things moving in a positive constructive way rather than feeling pressurized, overbearing, rude or patronizing as per past experience..

Are you beginning to challenge my previous cynicism about Estate Agents..? Hmm watch this space!

Thanks again we really appreciate all your hard work!


Happy Client 11
Amazing service. Very professional from beginning right through to moving in day.
Happy Client 12
Great office, fantastic staff and a very professional company.
Happy Client 13
Found tenants and moved them in all in 6 days, these guys are an A-Team and are a pleasure to deal with!
Happy Client 14
Best service with the least hassle from start to finish. They found what I was looking for and kept me happy throughout the process.
Happy Client 15
Most trustworthy agents I have come across to date. Wish all my properties were in Clapham!
Happy Client 16
I live in Florida. He took care of everything for me and updated me regularly. Very reliable and prompt at replying to me. Extremely pleased.
Happy Client 17
Patrick understands the buyer's wants exactly and as he takes each sale personally we were confident that each viewing would show the flat at its best.
Happy Client 18
Jenny was really helpful in helping us secure a property, she responded really quickly to all our questions and really went the extra mile!
Happy Client 19
They are very efficient, always keeping me updated on my property, trust worthy, extremely helpful, excellent staff especially Jenny Armes.
Happy Client 20
Great customer service from viewing through the securing the property. Specifically the level and content of communication was excellent.
Happy Client 21
Friendly and helpful - always respond quickly to answer any queries and try to resolve issues as soon as possible. Definitely recommend.
Happy Client 22
Patrick Henry. I'll keep it simple; friendly but professional, trustworthy, hardworking, always going extra mile efficient just brilliant!!!
Happy Client 23
Patrick and Jenny offer a terrific level of service.
Happy Client 24
Absolutely brilliant. Service was beyond my expectation and plan to use them again soon. Individualised care, reliable and very professional.
Happy Client 26
Very professional and on the ball. We chose Patrick because it is a local agent and is part of the community here in Balham /Clapham.
Happy Client 16
Patrick Henry is the best Estate Agent in London. The team were valued partners through the process.
Happy Client 27
Such a friendly and professional team to rent with! They made the process so easy and Jenny (our Property Manager) was just amazing. She was reliable, friendly and so organised! Thank you!
Happy Client 29
Very professional service from Jenny and the Team. I would recommend!
Happy Client 30